Welcome to Mrs.
Selvaggi's Web Page!
Mrs. Courtney Selvaggi, M.A.
NYS Certified School Psychologist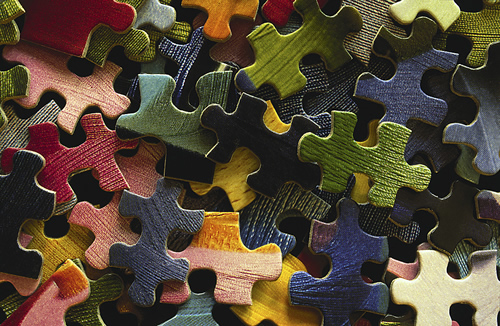 What is a School Psychologist?
School Psychologists are school support staff members who help children to succeed academically, socially, behaviorally, and emotionally. We collaborate with educators, parents and other professionals to create a safe, healthy, supportive learning environment that strengthen connections between school, home and the community for all students.
My Contact Information
I am at Fork Lane on Thursdays and can be reached by calling the main office 733-2341, between the hours of 8:05am to 3:05pm.