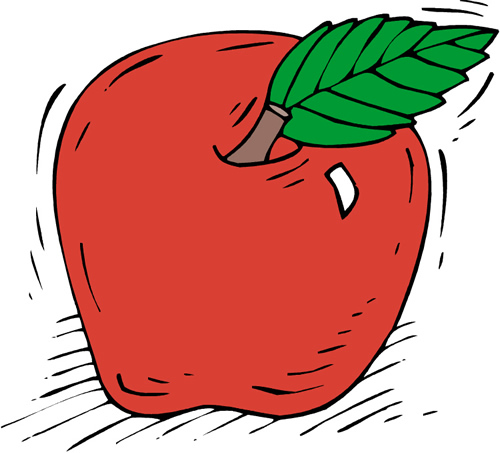 Dear Parents/Guardians,
On behalf of the
Lee
Avenue
Elementary School
community I would like to welcome you and your family. It is my pleasure to join you as we journey to create a partnership in which we will endeavor to engage every one of our students academically, socially and emotionally. I look forward to working with you and your children in the 2016-2017 school year.
Naturally, our primary goal will be to create an academic environment that is conducive to students' learning. The Lee Avenue faculty is committed to providing a structured and nurturing learning environment where students develop critical thinking skills and learn through interdisciplinary explorations that incorporate literacy development and technology skills into all standards-based curriculum areas. Daily instruction will include English, Social Studies, Mathematics, and Science, with Physical Education, Art, Music and Computers also interspersed throughout the week. This year our teachers will continue to implement the reading program, Reading Street, Teacher's College Writer's Workshop and the Go Math program.
I have the great pleasure of working with our
PTA
in a collaborative effort to infuse character and civics education into the fabric of our school day.
I would encourage all parents to become actively involved in the education of their children and to become participants in school sponsored events.
We work collaboratively with the PTA to incorporate an Arts-In-Education program, the "Bucket Fillers" program which promotes positive behavior, "Lee-O's Laws" which is our Positive Behavior Interventions & Supports (PBIS) program, and "The Mileage Club" where students have an opportunity to walk during recreation to earn "foot tokens."
Please take a few minutes to peruse our website so that you are apprised of pertinent school information. If you have any questions, please do not hesitate to contact the school at 733-2351.