Mrs. Massa - 6th Grade Math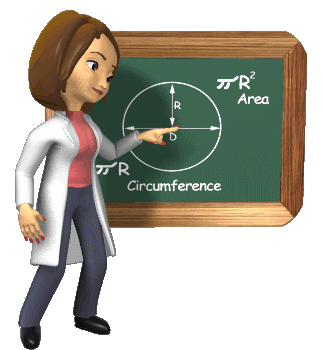 Middle School Main Office - (516) 733 - 2261
Middle School Guidance Office- (516) 733 - 2272
Supervisor of Math, Business, and Computer Education - (516) 733 - 2146
Supplies Needed For Math Class
CW/HW Folder, Agenda (supplied by school)
one-subject spiral notebook
Op
tional/Recommended: Earbuds and a Stylus for iPad
PARENTS
Please contact me through the main office or the guidance office if you have any questions or concerns.
Leave a contact number and the best time to reach you at that number.
Please refer to the CALENDAR
to check for upcoming TESTS
and changes in the EXTRA HELP
schedule. Connect to POWER SCHOOL
to stay informed on your child's progress.
STUDENTS
Use this website to keep up with your
HOMEWORK
,
find
GREAT LINKS
to math games, practice, challenges and review,
Be
Responsible
, Be
Respectful
, Be
Punctual
,
Be
Prepared,
Do
YOUR
Personal Best!
HEART +

M

OTIVATION =

S

UCCESS!