Mrs. Massa - 6th Grade Math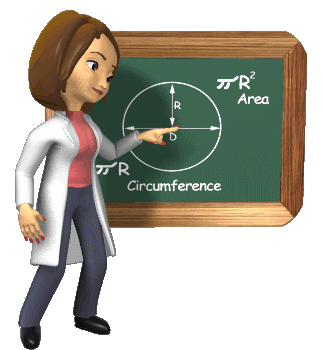 Middle School Main Office - (516) 733 - 2261
Middle School Guidance Office- (516) 733 - 2272
Supervisor of Math, Business, and Computer Education - (516) 733 - 2146
Supplies Needed For Math Class
Binder, Looseleaf Paper, 2 dividers, Sharpened Pencils, HW Agenda, HW Folder,
Zipper Pencil Case w/ 3 holes for Binder (to hold school Calculator and Pencils
PARENTS
Please contact me through the main office or the guidance office if you have any questions or concerns.
Leave a contact number and the best time to reach you at that number.
STUDENTS
Use this website to keep up with your
HOMEWORK
,
find
GREAT LINKS
to math games, practice, challenges and review,
Be
Responsible
, Be
Respectful
, Be
Punctual
,
Be
Prepared,
Do
YOUR
Personal Best!
HEART +

M

OTIVATION =

S

UCCESS!