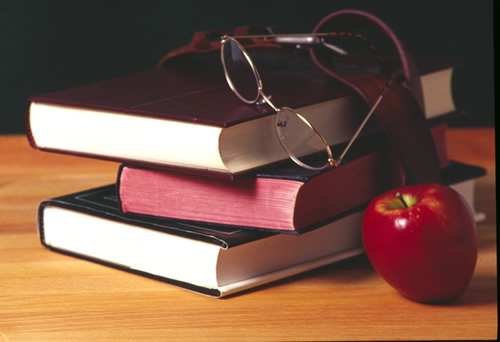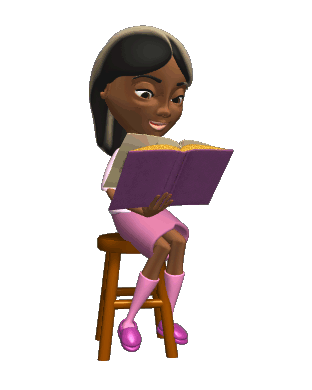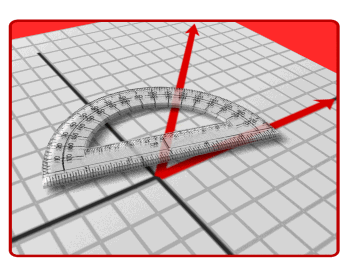 Text Book - Glencoe/McGraw Hill – Math Connects – Course 1 / Course 2
Website for Text- www.glencoe.com (see inside cover of text for instructions)
Curriculum Overview- We are following the Common Core State Standards for 6th grade math.
Ratios and Proportional Relationships
Proportions and Word Problems
Number System
Compute Quotients of

Fractions
Solve Problems in Context (word problems)
Divide Multi-Digit Whole Numbers and Decimal Numbers
Find Greatest Common Factor and Least Common Multiple
Distributive Property and Equivalent Expressions
Opposite Integers and Absolute Value
Number Line Graphing - Inequalities and Integers
Expressions and Equations
Read, Write and Evaluate Numerical Expressions with Exponents
Read, Write and Evaluate Expressions with Variables
Identify Parts of an Expression with appropriate Vocabulary
(sum, term, product, factor, quotient, coefficient, constant)
Solve Equations and Inequalities with one Variable within Constraints
Geometry
Find Area of Triangles, Quadrilaterals and Compound Polygons
Volume of Right Rectangular Prisms
Determining Points on the Coordinate Plane to Complete Figures
Represent 3-D Figures using Nets and Finding Surface Area
Statistics and Probability
Dot Plots, Histograms, Box Plots
Describing Overall Patterns of Data
Relating Measures of Center to Data Distribution in Context
Extra Help is held on Fridays at in room 209.
Other opportunities for extra help include Peer Tutoring and Homework Club.
Grading Policy
Tests (50%) are announced one week in advance and noted on the homework board
each night that week.
Classwork (30%) includes quizzes (up to 2 per unit), notebook, castle learning online, and participation.
Homework (20%) is assigned most nights and checked daily. There is a 24-hr grace period for late assignments to receive partial credit. (Assignments are shorter on Fridays and special consideration is given for holidays and school events.) There is an allowance for a 30 minute time limit on Math homework. If your child has been working for 30 minutes and is unable to complete the homework, please sign the work that was done and it will not lose credit for being incomplete.
MAP testing takes place in September and May NYS Math Assessment will take place in April.
Guidance – Ms. Brown - (516) 733-2261 Team Meetings -